Comprehensive Dental Services
In Central City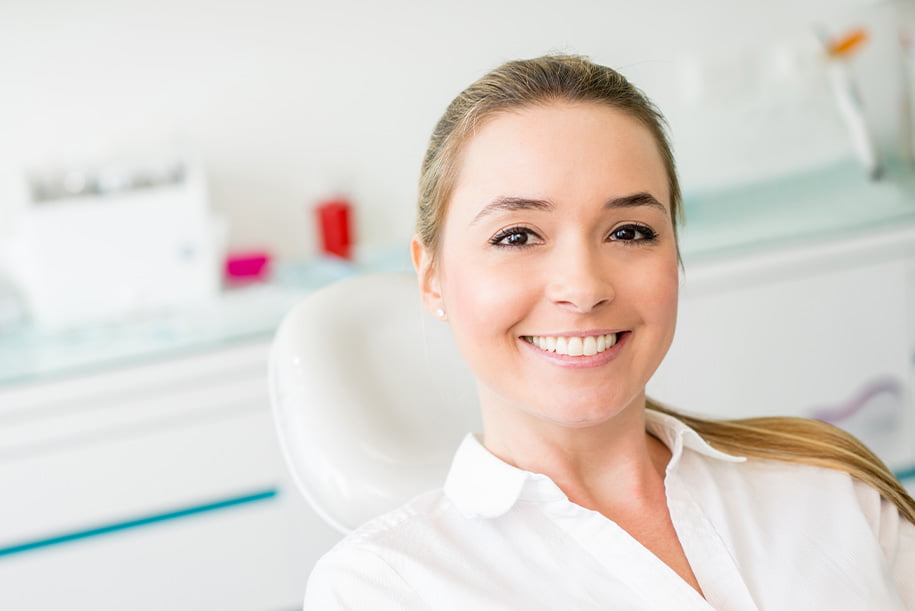 Building oral health takes consistency and commitment, and it helps to have a strong dental team on your side.
Every smile and every family is unique, so to make sure we can meet all of our patients' dental needs, we offer a wide range of high-quality dental services. We offer preventive services to help safeguard against dental problems, restorative services to fix damaged teeth, and cosmetic services to enhance the natural appearance of your smile. If you're interested in learning more about the services we provide, please reach out to us and we'll get in touch with you shortly.

Contact Us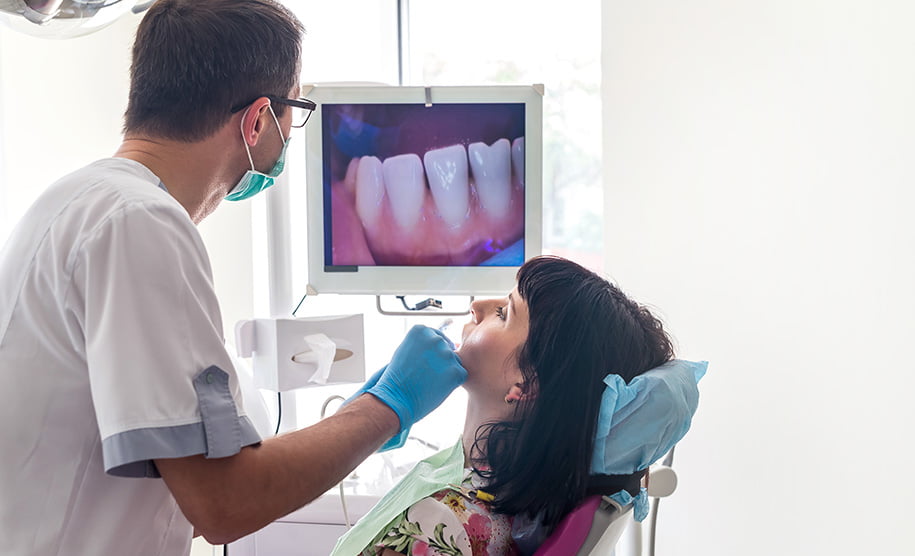 Preventive Services
When a dental problem arises, it can be painful, costly, and time-consuming to resolve. Because of that, we always strive to help patients maintain good oral health so that potential issues never become more serious. Our preventive treatments include:
Routine Cleanings & Exams
Dental Sealants
Fluoride Treatments
Oral Cancer Screenings
Headache Prevention (NTI)
Athletic Mouthguards
Nightguards for Bruxism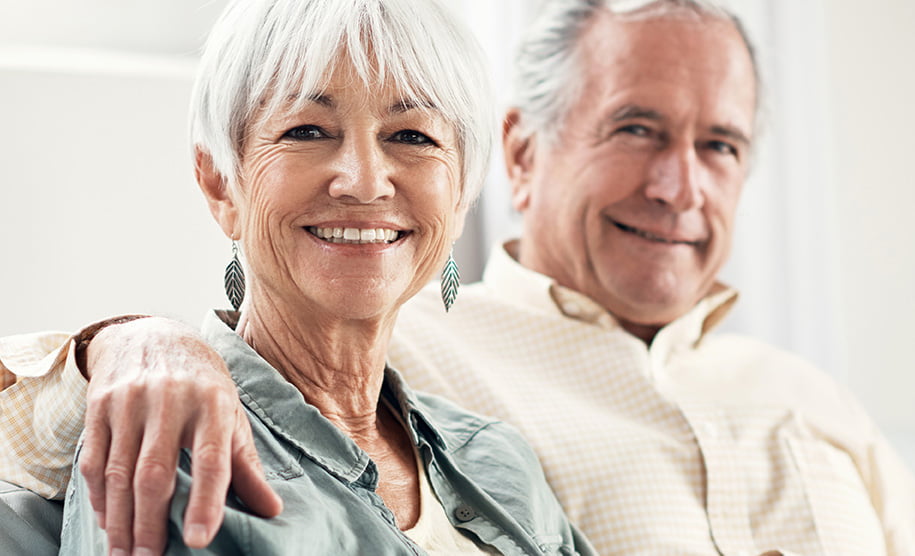 Restorative Dentistry
Over the years your teeth experience a lot of wear and tear. Even with a regular oral care routine, some issues can be unavoidable. If you've suffered from tooth decay, dental trauma, gum disease, or any other problems that have negatively impacted your smile we can help. Our restorative procedures include:
Dental Crowns & Bridges
Tooth-Colored Fillings
Root Canal Therapy
Full & Partial Dentures
Dental Implants
Implant Restorations
Dental Extractions
Oral Surgery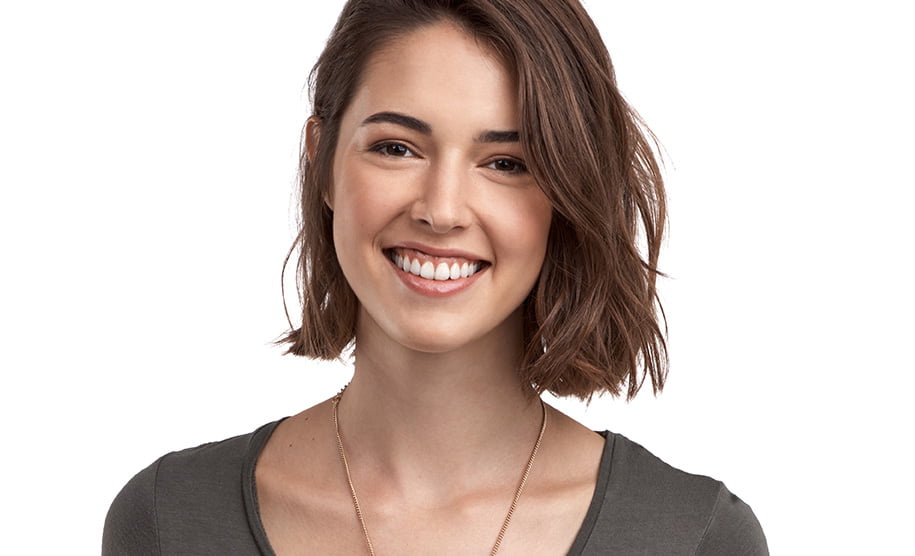 Cosmetic Treatments
If your smile is healthy but not as bright or even as you'd like it to be, cosmetic dentistry may be right for you. Cosmetic dental services can resolve a variety of aesthetic concerns with your teeth. Resolve issues with discoloration, alignment, and spacing with services like:
Professional Teeth Whitening
Cosmetic Botox
Porcelain Veneers
Conventional Comprehensive Braces
Invisalign Provider and iTero Digital Practices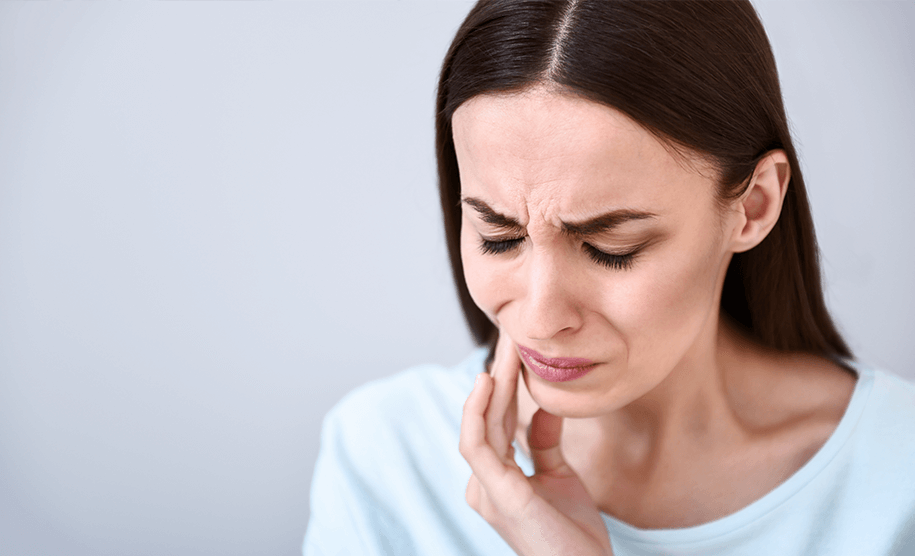 Emergency Services
Emergencies can still happen when you follow a good oral hygiene routine and take caution with your teeth. Fortunately, we offer emergency services that can help ease pain or take care of your dental problem. If you are experiencing a dental emergency, give our office a call before your visit so we can prepare to provide you with the best care possible. Our emergency services include:
Dental Extractions
Oral Surgery
Loss of a Tooth
Severe Tooth Infection
Dental or Gum Abscess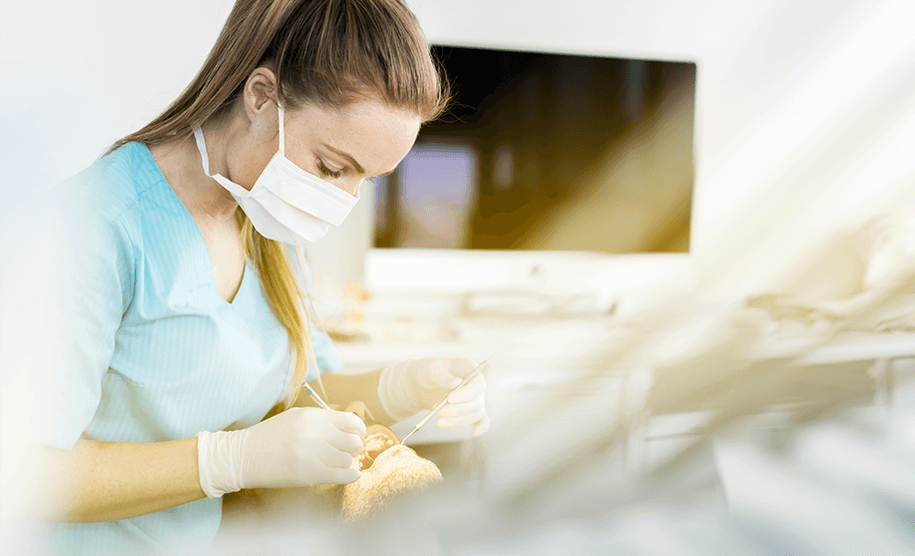 Sedation Services
Dental visits make many uncomfortable and nervous. At The Dentist, we make sure our dental team does everything to make your experience a breeze. However, we do offer sedation services for those who can't shake the nerves! When you visit our office or set up an appointment, ask our friendly staff if you can opt for sedation during your visit.